Our Services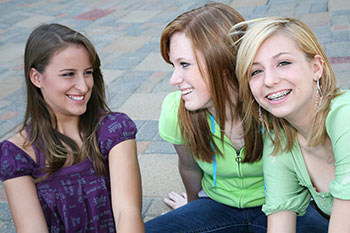 Welcome to Honor Franklin Myofunctional and Speech Clinic! Our practice specializes in the treatment of orofacial myofunctional disorders and noxious oral habits such as thumbsucking, finger sucking, pacifier sucking elimination, incorrect resting tongue and lip posture and incorrect swallowing pattern (tongue thrust), and speech disorders concerning articulation. We always strive to provide the perfect combination of expertise and caring for an experience that's pleasant all around.
The Treatment Process
As far as Dr. Franklin is concerned, good treatment begins with good communication; that's why our team reserves a four-hour timeslot for each patient's first appointment. A thorough evaluation, intraoral photographs, detailed measurements, and videotaping are all performed so we can create a precise, personalized treatment plan that meets the patient's needs. This information is also sent to your referring orthodontist, maxillofacial surgeon, dentist, physician, or other doctors who are involved with your case.
Dr. Franklin doesn't bring in other therapists or involve patients in ineffective group therapy – she handles her cases individually in personal, one-on-one sessions. Our team will mail progress reports throughout your treatment to both reveal improvement and help patients achieve a better understanding of their problems and what needs to be done to correct them.
We're Dedicated to Exceeding Expectations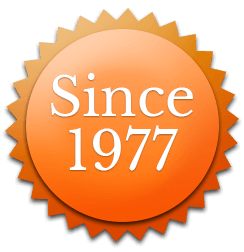 Dr. Franklin has limited her practice to these focuses so patients receive treatment and information that's truly state-of-the-art. Because of this, she is considered an expert in orofacial myofunctional disorders, the elimination of non-nutritive sucking habits, and the correction of articulation disorders. She has successfully treated many patients who have gone on to pursue careers in theatre, television, and radio. She also lectures at Baylor Dental School to orthodontic residents as well as to several dental study clubs in the area. Her goal is to help patients and get them back to living their fullest life as soon as possible!
If you're interested in scheduling an appointment with Dr. Franklin for you or your child, don't wait – contact our Dallas, TX office today. Follow the links below to learn more about our available services:
Orofacial Myofunctional Disorder or Tongue Thrust
Digit Sucking Habits (Thumbsucking/Fingersucking)